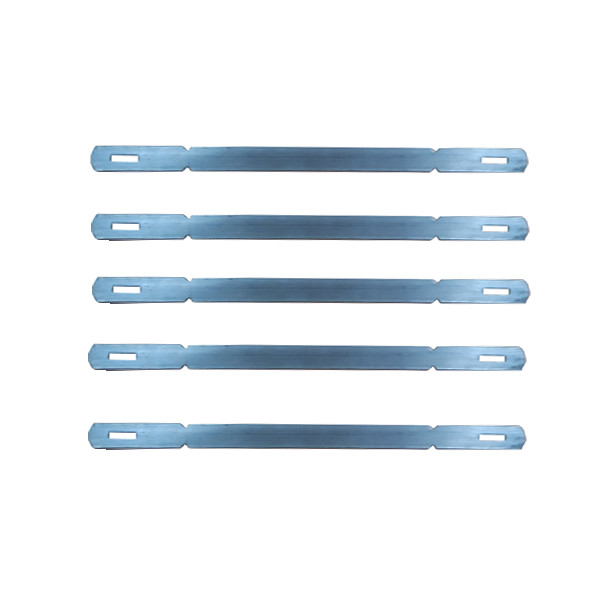 Our products:Flat Tie,wide flat tie,concrete flat tie,flat tie hanger,korean flat tie,concrete form flat ties,please contact us.
Material:steel
Application:
Flat tie, wall tie, and brick tie are construction formwork accessories.
They are made of high quality steel , has galvanized, black .it is used on Korea constrcution.
It is cold-drawn flat tie.we can supply 100L to 1500L flat tie.
Remarks:We can do as customer's drawing with good quality and competitive price.
A: concrete formwork accessories
B: concrete formwork flat tie /x-flat tie/ wall ties
C: aluminum form tie
Delivery Detail: Within 7-15 weekdays after receive the prepayment
Packaging & Delivery
SPECIFICATION
LENGTH
PCS/PALLET
100L
225
26,000
120L
245
24,000
150L
275
21,000
160L
285
21,000
180L
305
19,000
200L
325
18,000
220L
345
18,000
250L
375
15,000
300L
425
13,000
350L
475
12,000
400L
525
11,000
450L
575
10,000
500L
625
9,000
550L
675
9,000
600L
725
7,500
650L
775
7,500
700L
825
7,000
750L
875
7,000
800L
925
6,500
850L
975
6,500
900L
1025
5,000
950L
1075
5,000
1000L
1125
5,000
1100L
1225
5,000
1200L
1325
5,000
1300
1425
2,000
1400
1525
2,000
1500
1625
2,000